Making the Impossible Possible
Leading Custom Group Tours for Broadcasting Stations and Other Industries since 1987.
Each tour is custom designed for the specific broadcaster. Our escorted tours provide the best in transportation, accommodation, gala parties, and events. Escorting staff manage every aspect of the trip. Fostering profitable relationships to increase client revenue over time is our first priority for our clients. Now Premier Tours has expanded to include other industries and they are successfully experiencing the Premier Tours difference.
Our programs for PBS are a fundraiser for the station; for the commercial stations, our program is an incentive for their advertisers to increase their annual spending with the station. We pride ourselves at planning events on our tours that are unique. We're always looking for something better. Many of our clients have told us they've taken many other incentive trips, but Premier Tours provide simply the best. Many of our unique tour ideas have been replicated by other companies but don't worry, we keep coming up with more ways to impress our clients.
The possible has been done.We are working on the impossible.For miracles, give us 48 hours.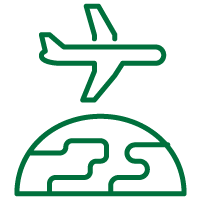 Incentive Travel
Travel is the most exciting and easiest way for you to increase your bottom line. Premier Tours is honored to be your partner in bringing once in a lifetime experiences to you and your clients.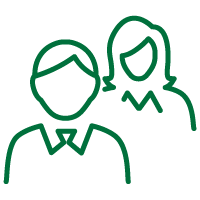 Your Clients
Our trips are an opportunity for you to develop lifelong relationships with your clients and say "thank you for your business" in a memorable way. "Getaway" with your clients and enjoy a magical experience together, make dreams come true.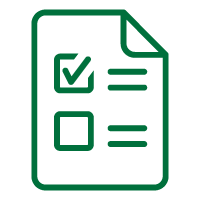 Premier Tours Benefits
International relationships developed for over the past 50 years has enabled Premier Tours to provide unforgettable one-of-a-kind events. Our tours are an event in themselves! Every tour is built uniquely for you. We guarantee unmatchable experiences and also balance with free time for your guests.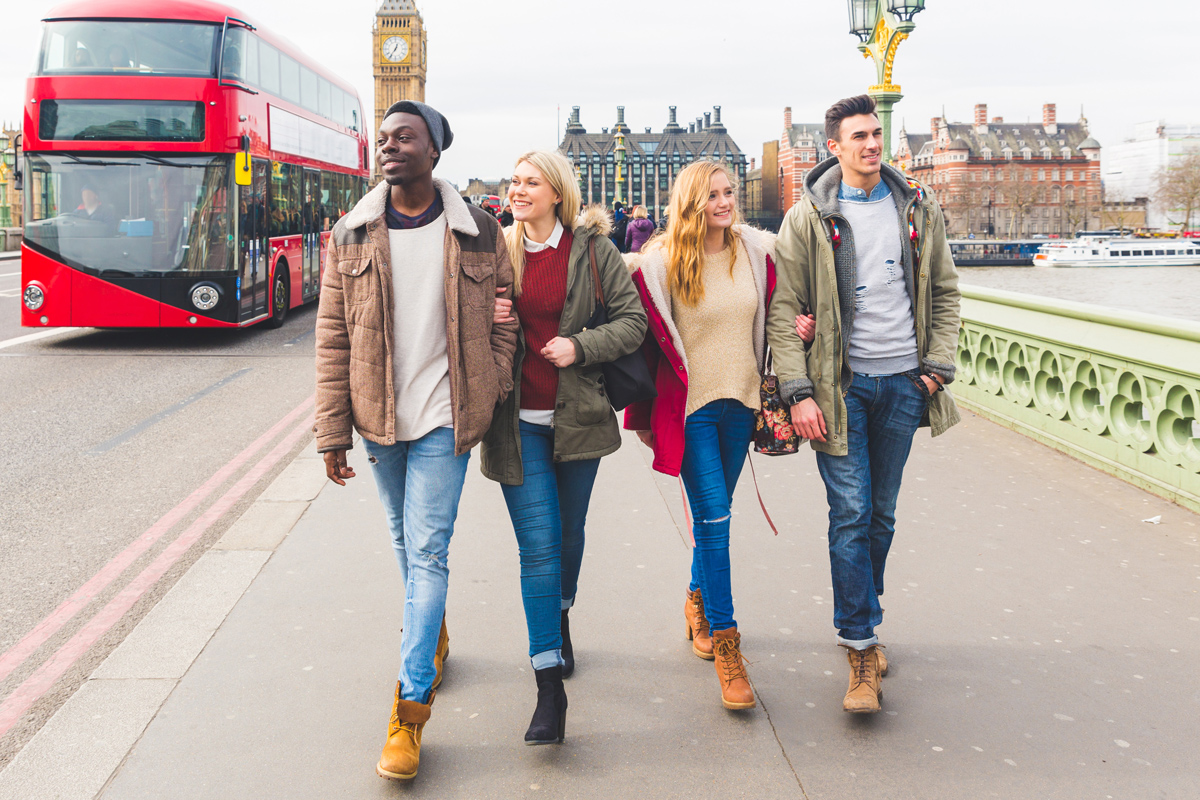 Premier Tours Advantages
Premier Tours offers you a distinct advantage over other travel programs. Our 5-star quality guided tours truly make dreams come true.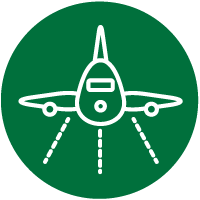 Quality
We provide the finest accommodations, airlines, gala parties and events, tour professionals and so much more.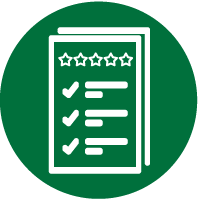 Experience
With over 50 years of combined experience, our friendly staff will assist you in every aspect of your 5-star tour.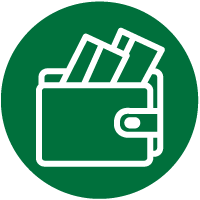 Pricing
We give you great value for your tour due to our relationships with vendors around the world. You get the benefit of our yearly contracts giving you the highest quality for the lowest rate.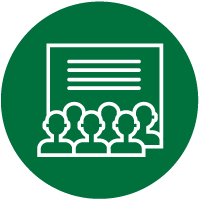 Marketing
Our marketing professionals have a proven track record in the creation of successful travel sales pieces for Broadcasters. We will assist you in sales support if necessary, which makes us unique in our industry. Our goal is to help you with your sales!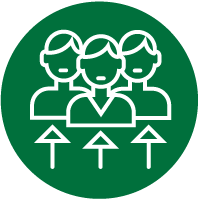 Guides
At each destination we have the best local staff, providing expertise on the sites and always willing to provide your clients with insight into the local culture.
Meet some of the Premier Tours team – The Principles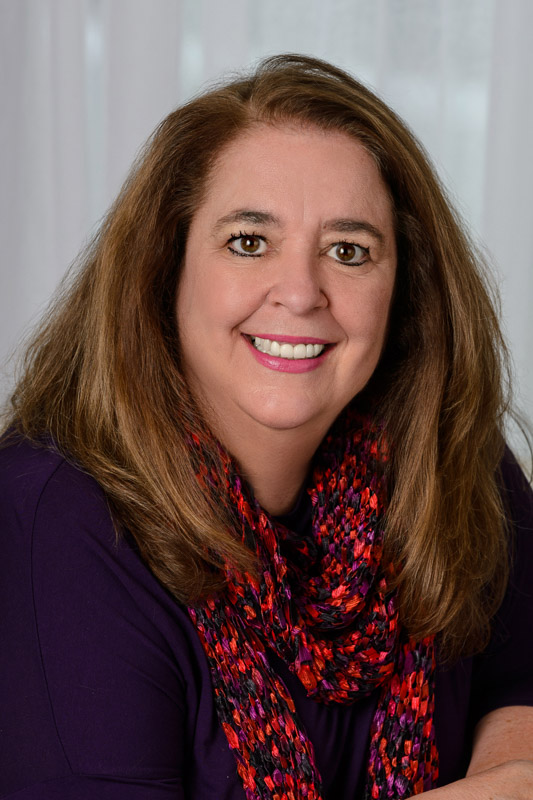 Pat Allen
Pat is very passionate about building relationships and making her tours a 5-star, one-of-a-kind experience. Her love of people, a curiosity of the world and enthusiasm is contagious, one of the many reasons Premier Tours is different. She often asks her clients where they have always dreamed of going and once a destination has been agreed on, Pat is off to work to create a luxurious, unique and memorable tour that always includes some sort of "ta-dah!" During her free time, Pat enjoys spending time at the botanical gardens, sports, volunteering with her church, going to the theater and of course, traveling.
Crystal Hendrex
Coming Soon
Take Your Broadcasting Station on a Customized Group Tour!