Making the Impossible Possible
Leading Custom Group Tours for Broadcasting Stations and Other Industries since 1987.
The possible has been done.

We are working on the impossible.

For miracles, give us 48 hours.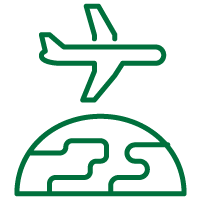 Incentive Travel
Travel is the most exciting and easiest way for you to increase your bottom line.  Premier Tours is honored to be your partner in bringing once in a lifetime experiences to you and your clients.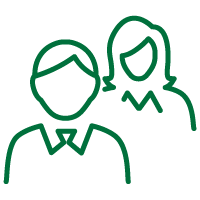 Your Clients
Our trips are an opportunity for you to develop lifelong relationships with your clients and say "thank you for your business" in a memorable way.  "Getaway" with your clients and enjoy a magical experience together, make dreams come true.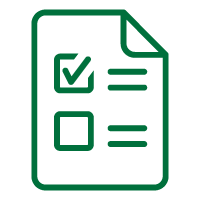 Premier Tours Benefits
International relationships developed for over the past 50 years has enabled Premier Tours to provide unforgettable one-of-a-kind events.  Our tours are an event in themselves!  Every tour is built uniquely for you.  We guarantee unmatchable experiences and also balance with free time for your guests.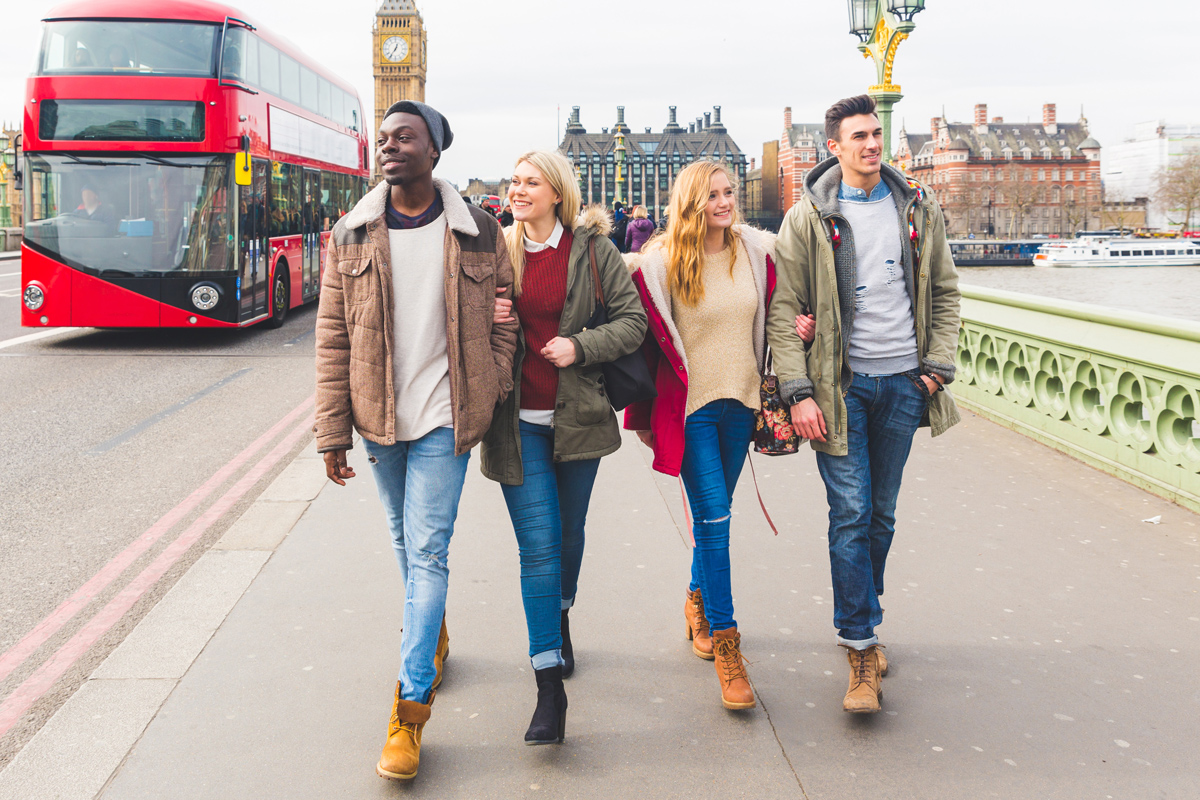 Meet some of the Premier Tours team - The Principles